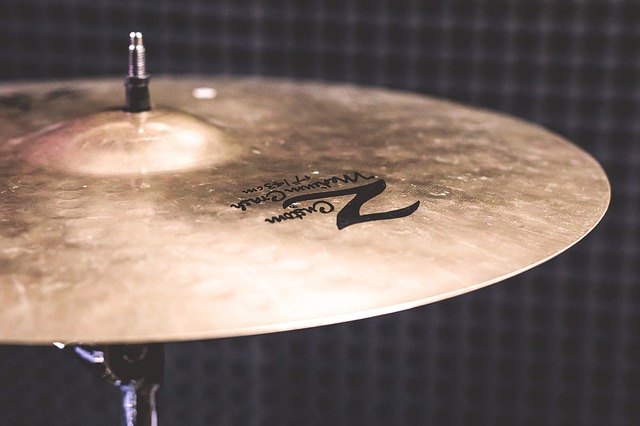 Learning to play the drums is a great way to promote imagination and creativity in people of all ages.  The appreciation of drumming has its roots in the art of improvisation, as can be seen displayed by jazz drummers or in the drum circles practised by many different cultures around the world.  Our drum lessons are fun for all ages and can teach you to play almost any type of music.  Drums are interlinked with all other percussion instruments and are found throughout almost all musical genres including rock music, jazz music, country music, classical music, R&B music, ethnic music, electronic music and much more. If you want to learn to become the backbone of any song, our drum lessons are made for you.  Our lessons cover all aspects of percussion such as practical techniques, rhythm studies, music theory, rudiments and stick control.  Our lesson plans are tailored to the needs of each individual student with an emphasis on creating a supportive and fun learning experience.
Our drum lessons in Toronto are taught by Shannon Pelletier-Doyle, who is perhaps our most versatile musician.  Percussion runs in Shannon's veins and it shows during every lesson she teaches.  She is excellent at teaching all levels of percussion – from absolute beginners to those students who can already hold their own.  From counting time and reading sheet music to learning intricate beat structures and beyond, Shannon is dedicated to helping her students continue progressing with every session.
Our other drum teacher, Jordan Circosta, is an active member of the band Ginger Ale & the Monowhales as their songwriter, manager, producer, and bandleader.  You may have heard their song "Home is Where the Heart is" a tribute to the City of Toronto – the video can be viewed at this website:  http://www.themonowhales.com/
Jordan is an experienced drum teacher and also teaches guitar and piano.  He embraces new technology in music, utilizing apps like Garageband, while also teaching the fundamentals of music traditional teaching methods.